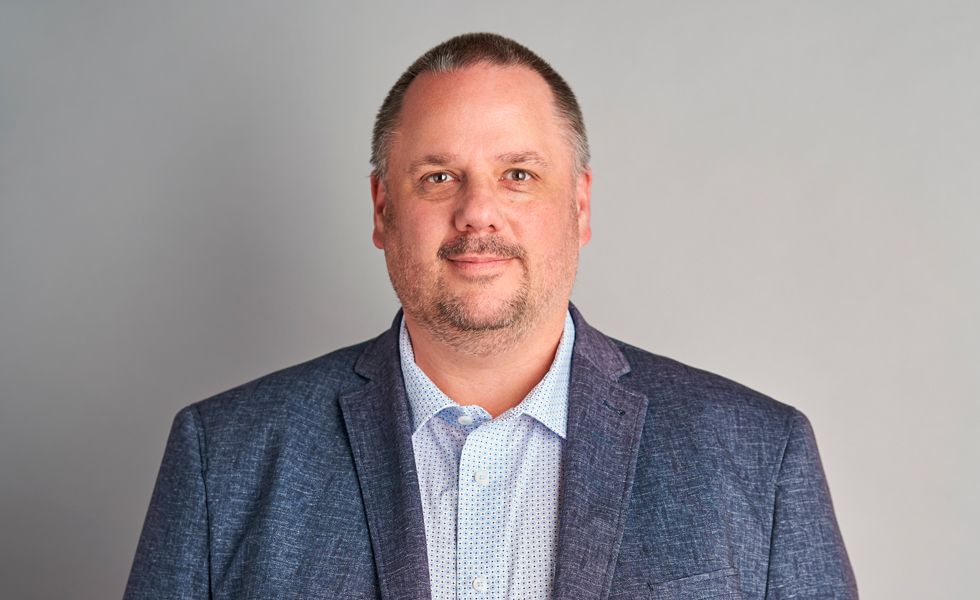 Dear Colleagues, Collaborators and Allies,
It is not without emotion that I am addressing you, as we are approaching the first year end that I will mark with you, as President and Interim Scientific Director of our beloved Institute. As you know, the year that is about to end has brought its share of challenges. Personal challenges for all of you who have lived through the long months of the pandemic with your loved ones, some of whom may have been directly affected by the coronavirus; Professional challenges too, such as juggling with the health uncertainty including the successive never-ending waves, working from home for some, and dealing with activities profoundly transformed by security requirements for others. I am particularly impressed with the dedication of our research teams this year.
Through thick and thin, you have made us proud, remaining focused on our goals of excellence and delivering an exceptional year of accomplishments without ever giving up your professionalism in the face of the pandemic. As we are writing these words, although it is too early to claim victory despite the presence of the Omicron variant, thanks to vaccination, the hope of a certain return to normality is emerging, and with it, the joyful prospect of physically reconnecting with one another.
Before leaving you to a well-deserved break, I would like to take this opportunity to wish you all optimism and encouragement moving forward, and to wish us a new year Inspired by life in research and care, but also a daily life united by work and good times within our great Institute's family of which I am so proud to be a part.
So to all of you, happy holidays and a happy New Year!