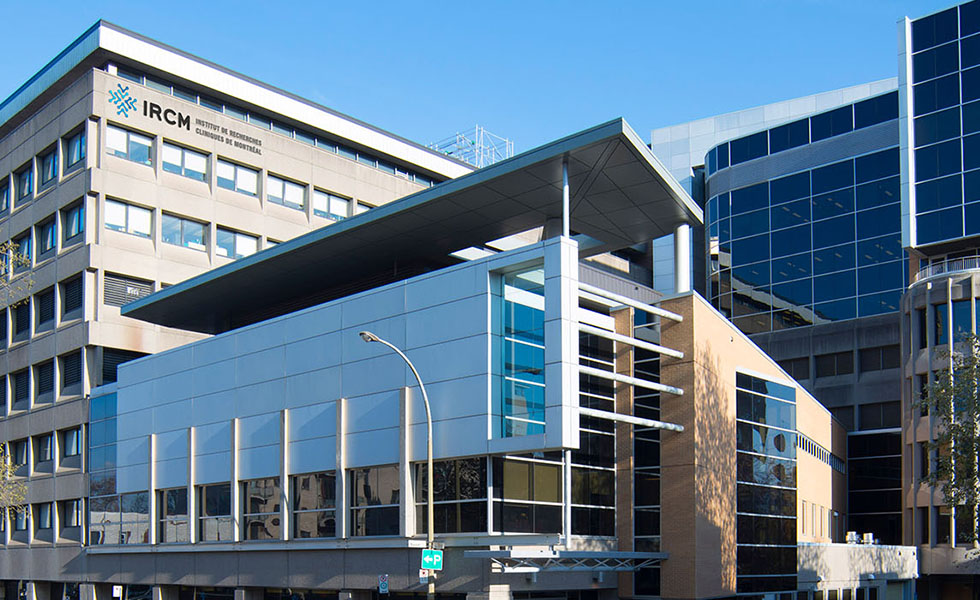 The new President and Scientific Director of the IRCM, Dr. Tarik Möröy, takes up his duties today.

Dr. Möröy obtained his PhD in biochemistry from the Ludwig-Maximilians University in Munich, Germany, in 1987. He did the experimental work for his doctoral thesis at the Institut Pasteur in Paris (1984-1987), and completed a postdoctoral fellowship at Columbia University in New York (1988-1991). In 1994, he obtained his accreditation to supervise research from the Philipps University in Marburg, Germany.

Before his arrival at the IRCM, Dr. Möröy was a professor of molecular cell biology at the Institute for Cell Biology (Institut für Zellbiologie, IFZ), University of Duisburg-Essen, Germany. He has also held management positions during the past 10 years, notably as Executive Director (1996-1999 and 2002-2005), and as Chairman of the Board of the Centre for Medical Biotechnology in Essen (2003-2005).

Tarik Möröy is the fourth President and Scientific Director of the IRCM (Institut de recherches cliniques de Montréal) since its foundation. He will also be the director of the Hematopoiesis and Cancer research unit. Dr. Möröy is fluent in English, French, and German.

Welcome to the IRCM!