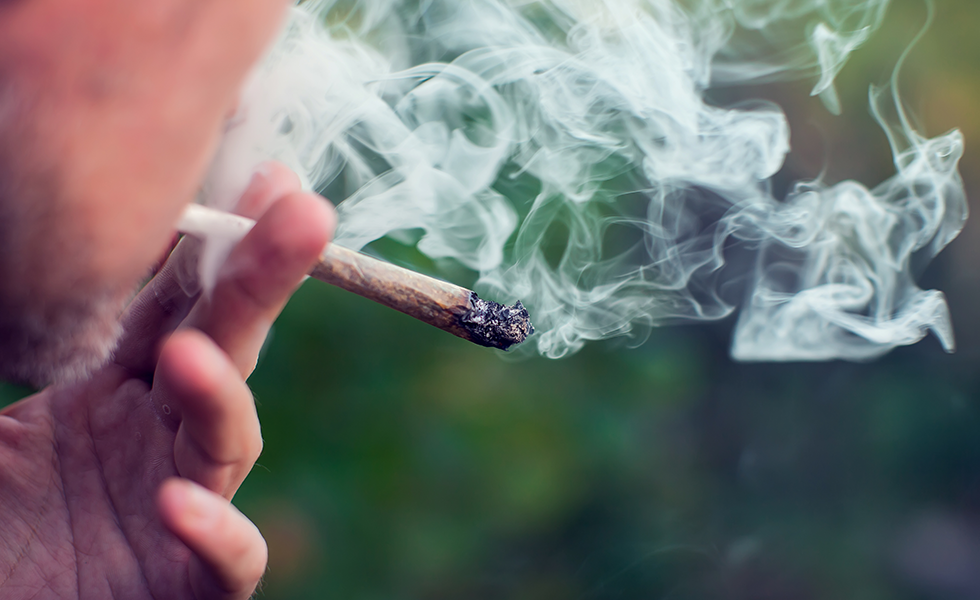 Ours ethics unit surveys public and stakeholder perceptions
Work carried out by the IRCM's Pragmatic Health Ethics Research Unit on the perception of cannabis legalization is helping to fuel healthy democratic reflection on important public health issues.
Using a qualitative approach and guided interviews, this study aimed to explore the perceptions of both people living with addiction and the clinicians who treat them, as well as the general public, regarding the legalization of cannabis in Canada, which, it should be remembered, occurred in 2018.
At least half the participants had a positive perception of the decision to legalize cannabis, while many others displayed a neutral attitude. More rarely, a few participants were more negative, citing fears about youth consumption and the lack of information surrounding the legalization process.
Research into moral values and perceptions is an important part of understanding the relationship between drug laws, public health and democracy.
Details of the work:
Marianne Rochette, Matthew Valiquette, Claudia Barned, Eric Racine. Drug Legalization, Democracy and Public Health: Canadian Stakeholders' Opinions and Values with Respect to the Legalization of Cannabis, Public Health Ethics, 2023; https://doi.org/10.1093/phe/phad016