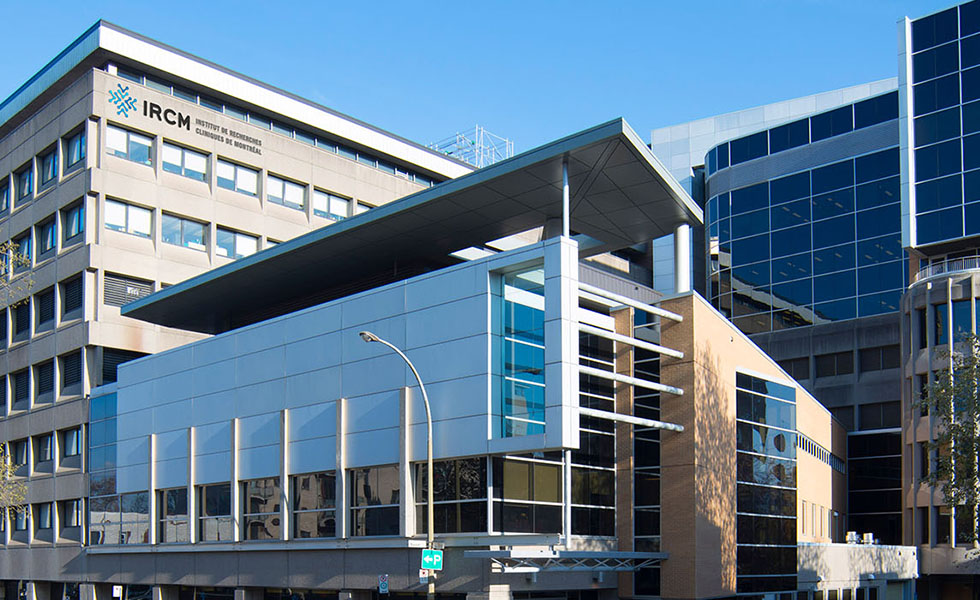 We are pleased to inform you that Dr. Éric Racine will join the IRCM as Director of the Neuroethics research unit.

Dr. Racine received his Ph.D. in Applied human sciences, bioethics option at the Université de Montréal, under the supervision of Dr. Hubert Doucet. During his Ph.D. thesis work, he made major contributions to the empirical understanding of the case analysis process in clinical ethics committees. He was supported by scholarships from the Fonds pour la formation de chercheurs et l'aide à la recherche and from the Centre de recherche en éthique de l'Université de Montréal.

Dr. Racine is presently completing his postdoctoral training at the Stanford Center for Biomedical Ethics in Palo Alto, California, under the supervision of Dr. Judy Illes. He has been studying the ethical issues associated with the emergence of neuroscience. He has been supported by Fellowships from the Fonds québécois pour la recherche sur la science et la culture (FQRSC) and the Social Sciences and Humanities Research Council of Canada (SSHRC). The results of Dr. Racine's work have been published in prestigious scientific journals such as Nature Reviews Neuroscience and the American Journal of Bioethics.

Dr. Racine is planning to continue to investigate the new ethical issues associated with neurosciences both in the research and healthcare settings.

Dr. Racine brings valuable expertise that will further strengthen the fields of bioethics and neuroethics, and insure for our institution continued leadership in these fields. His arrival is expected in June 2006.

We are all delighted to welcome Dr. Racine to IRCM and wish him continued success.