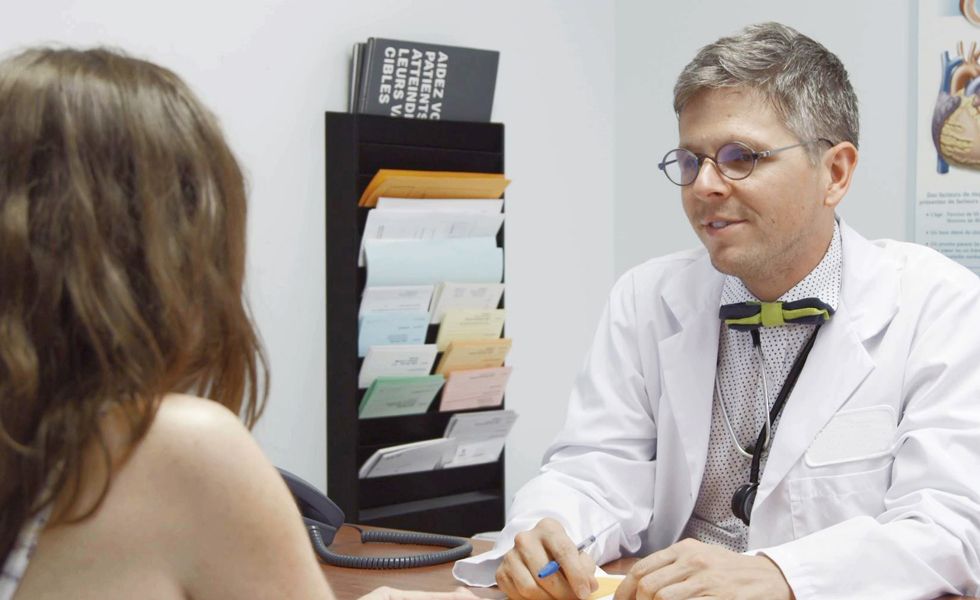 February 28, 2022 marks the 15th edition of International Rare Disease Awareness Day. As you know, the IRCM is home to some of the most hopeful research in this field. We take this opportunity to salute the teams dedicated to advancing science in this field.
A disease is considered rare when it affects less than one person in 2000. There are more than 7000 different diseases. Although rare diseases affect a relatively small number of people in each of their forms, when combined, they place a heavy human and economic burden on a significant portion of the population. In fact, it is estimated that in Quebec alone, approximately half a million people are affected by a rare disease. In Canada, we are talking about more than 2.5 million people. A majority of these individuals are children, whose lives are often threatened by the disease.
The expertise of the IRCM
The IRCM's Centre for Research on Rare and Genetic Diseases in Adults has a long history of advancing knowledge on these orphan diseases. The Institute focuses on several of these serious conditions in order to advance knowledge, with a view to linking research and the clinic. It should be noted that the CRIM is the only place in Canada where the focus is on the transition from pediatric to adult care for rare diseases.
Learn more about our Research Centre on Rare and Genetic Diseases in Adults