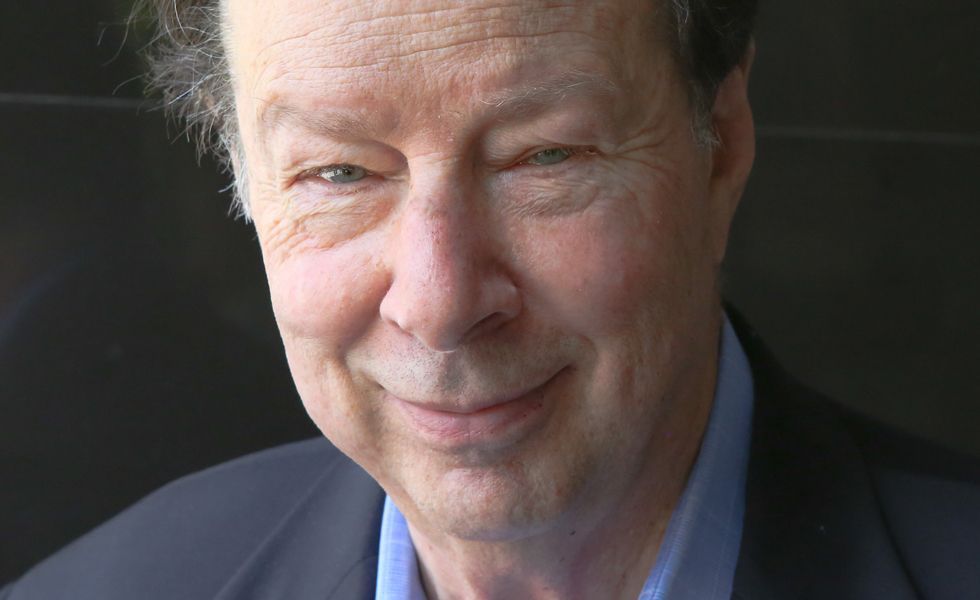 The IRCM community wishes to express its great sadness at the passing of Sidney Altman, a pioneer in RNA medical research. Dr. Altman recently joined the IRCM as Professor in Residence and Visiting Professor in the Department of Biochemistry and Molecular Medicine in the Faculty of Medicine at the Université de Montréal. He was very passionate about his work, and his mission was to nurture both research and the next generation of scientists. He was to have physically joined the IRCM research teams, but the pandemic and health problems prevented the project from becoming a reality. It should be noted that Dr. Michel Chrétien, who knew Dr. Altman well, was a key person in the process of recruiting this prestigious scientist.
''Although we were not able to welcome him physically to our premises, we have the painful feeling of having lost a friend, as well as a man of exceptional intellectual and human caliber," says Dr. Jean-François Côté, IRCM's interim President and Scientific Director. ''In just a few months, and through a number of virtual meetings, many of us have forged strong ties with him, among other things by discussing future projects centered on RNA. Our sincere condolences to all his relatives.''
An outstanding career
Sidney Altman was a co-winner of the 1989 Nobel Prize in Chemistry for his work on the catalytic properties of RNA, a discovery that led to major advances such as RNA-based vaccines, including Pfizer's and Moderna's vaccines against COVID-19. Born in Montreal, this researcher also led an impressive career as a professor of biology at the prestigious Yale University in New Haven, Connecticut. His contribution to the world of science is immense and will contribute to the work of scientists today and tomorrow.