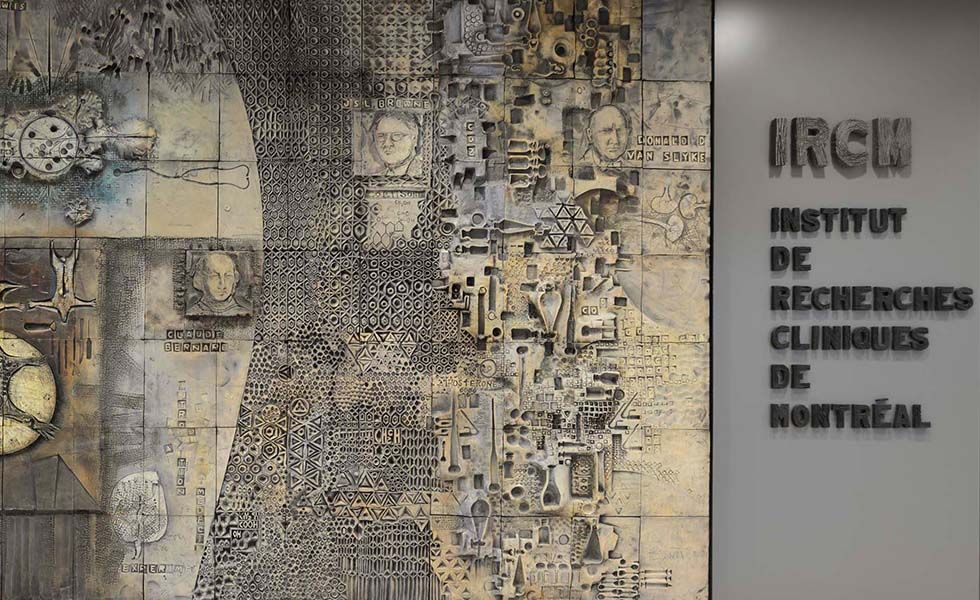 In solidarity with the media in Quebec and Canada, the Montreal Clinical Research Institute (IRCM) announces that it will henceforth limit to the maximum its paid content broadcast on Meta platforms. For an indefinite period, the IRCM is suspending all non-essential advertising on Facebook and Instagram.
This decision is intended to support local, provincial and national media outlets whose broadcasting capacity may be curtailed by Meta's decision not to comply with Canadian law (Bill C-18, which comes into force this winter), and who may find themselves weakened by its threat to block news on its platforms.
''In science and health, the media are invaluable partners in helping us to inform the public accurately and rigorously. Faced with this threat to the right to information, at a time when fake news often flourishes with impunity, research and knowledge institutions must stand together to ensure that GAFAM respects the democratic choices of Canadian citizens and their government, and lets the media do their job," said Florence Meney, Director of Communications and Public Affairs at IRCM.