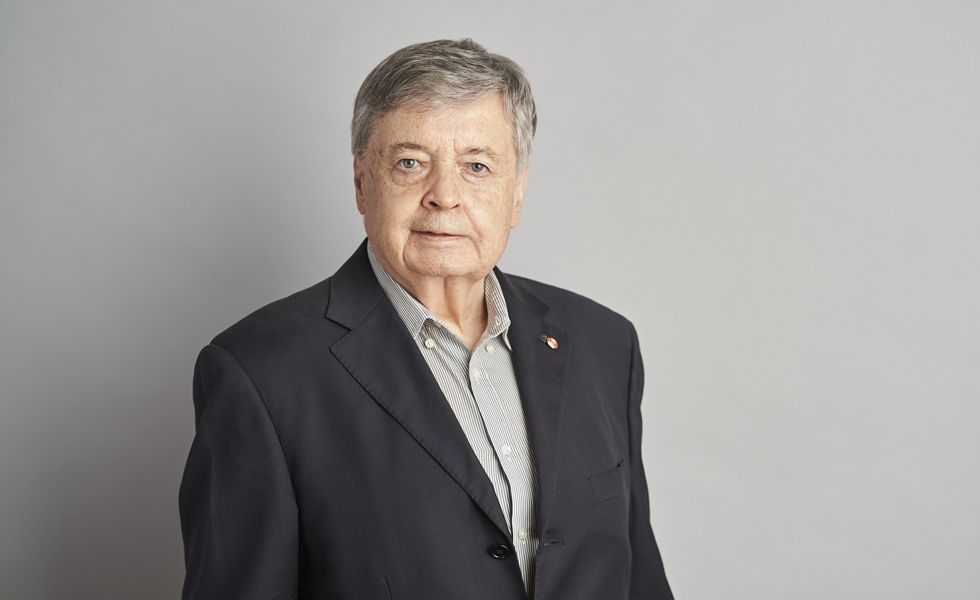 Dr. Jean-François Côté, Interim President and Scientific Director of the IRCM, is pleased to announce that Dr. Peter W. Schiller has been reappointed as Emeritus Research Professor at the CRIM for a period of two years. Originally nominated Professor Emeritus in March 2020, Dr. Schiller is an invaluable member of the IRCM scientific family, with his work transcending time and contributing to the success of the Institute.
Individuals such as Dr. Schiller make us proud to be part of a thriving scientific community that is useful to society, says Dr. Jean-François Côté, adding: We congratulate him and are happy to have him among us.
This leading scientist's career spans nearly half a century and extends beyond the borders of Quebec and even Canada. This chemist trained at some of the world's leading institutions, including John Hopkins University (USA), and worked in the laboratory of Dr. Christian Anfinsen, winner of the Nobel Prize in Chemistry (1972).
Since 1975, he has been Director of the Chemical and Polypeptide Biology Research Unit at the IRCM, and a full professor of pharmacology at the Université de Montréal. In 1991, he also obtained the Canadian Pacific Chair in Pain at the IRCM.
During his career, he has been a visiting professor at prestigious institutions such as the College of Health Sciences at Northeastern University in Boston (USA), ETH Zurich, Nanyang Technological University (Singapore) and the National University of Singapore. In addition, he has held leadership roles in some of the most influential scientific organizations in his field of study, and has served as an editorial board member for leading scientific journals.
With over 420 scientific papers and 17 patents to his credit, Dr. Schiller's discoveries include important compounds that are now used as useful pharmacological tools around the world.