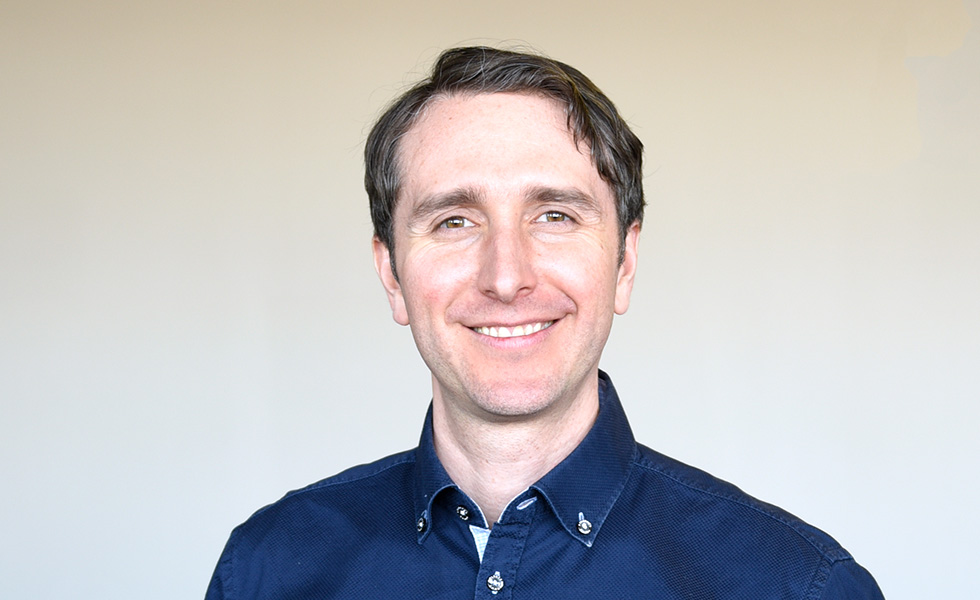 Since its onset, the COVID-19 pandemic has sparked a series of ethical questions about our healthcare system and society. Questions such as how do we protect our healthcare workers and how do we handle their moral distress? How do we provide essential care to non-COVID-19 patients? Even issues such as rationing and the allocation of scarce critical care resources have been raised.
Eric Racine, Principal Investigator at the IRCM and member of a task force of the Association of Bioethics Program Directors, is among those who are asking these tough questions and reviewing the various challenges healthcare systems are facing to look for ways to establish guidelines and help those on the frontlines. They have recently published their paper Ethical Challenges Arising in the COVID-19 Pandemic in the American Journal of Bioethics.
"When healthcare systems are overwhelmed and pushed to their limits during a situation like this pandemic, healthcare professionals are confronted on a daily basis to substantial ethical challenges. They try to do their best but compromises are oftentimes inevitable given that the circumstances are far from being ideal", Eric Racine explains. Key among those challenges is the possible rationing of critical care resources. "Ethical guidance on allocating scarce resources is generally based on determining which patient is most likely to benefit. But there is ongoing debate over what the appropriate definition of benefit should be. So how do we prioritize? What constitutes fair treatment? And how do we approach this from a legal perspective? "
Such ethical debates are not new. Discussions about the criteria that should guide the allocation of scarce critical care resources during pandemics have been ongoing among ethicists, healthcare institutions, and public health agencies for a number of years. But each pandemic comes with its own set of unique intricacies and challenges.
"The situation is constantly evolving. Experience, changing circumstances, patterns of illness, and other factors will continue to shape ethical policy and may force us to re-evaluate some of the principles and assumptions that currently inform decisions," Eric Racine adds.
While the current pandemic presents enormous ethical challenges, there are also opportunities to help guide and develop newer, more informed policies and criteria for decision-making. "The medical community as a whole must learn the lessons from the COVID-19 situation and rapidly put them into practice, so that we can be better prepared for any future pandemic," concludes Racine.