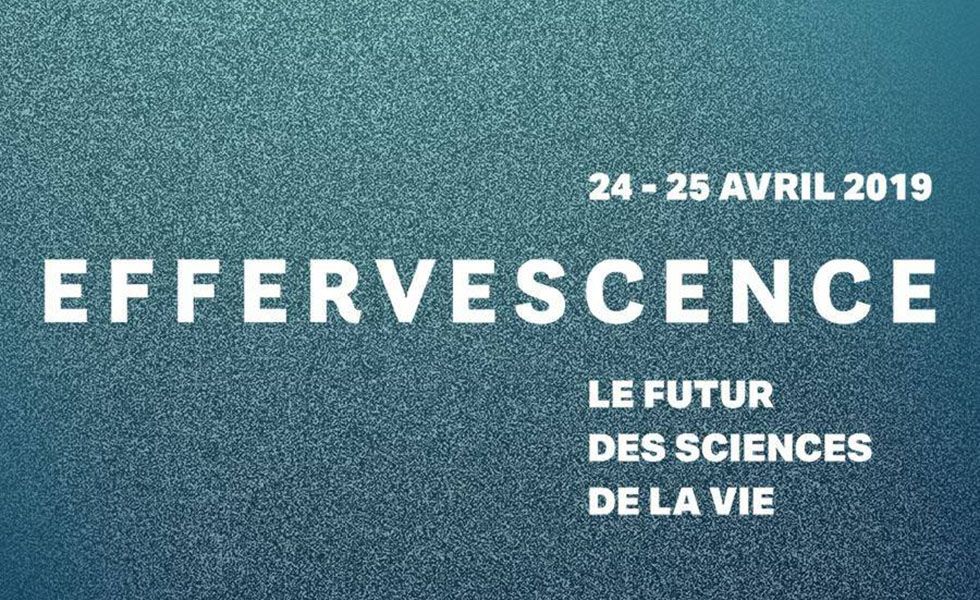 As part of the EFFERVESCENCE conference, the Research Centre on Rare and Genetic Diseases in Adults of the IRCM and the Centre d'excellence en recherche sur les maladies orphelines – Fondation Courtois (CERMO-FC) of UQAM are organizing a plenary session on rare and orphan on Wednesday, April 24, from 10:30 a.m. to 12 p.m., at La Tohu.
The purpose of this plenary session, entitled Living With a Rare Disease and Dealing With the Resources Available in Quebec, is to demonstrate the relevance of implementing a Quebec policy on rare and orphan diseases as well as the need for the various stakeholders in the sector to begin working together to develop integrated approaches to intervention.
• How do we define a rare disease and orphan disease and what are the consequences for patients?
• What are the potential solutions for treatment and care of patients with a rare and/or orphan disease in Quebec?
• What is the current situation and what would be the benefit of the establishment of a Quebec policy on rare and orphan diseases?
Hosted by Sophie-Andrée Blondin, journalist and host of Radio-Canada's Les Années lumière, the plenary will include as panellists Cynthia Turcotte, a patient with a rare disease, Jacques Michaud of CHU Sainte-Justine, Sophie Bernard of the IRCM, Nicolas Pilon of UQAM, and Gail Ouellette of the Regroupement québécois des maladies orphelines.
View EFFERVESCENCE's program
Register (reduced rate until March 15, 2019)
About EFFERVESCENCE
EFFERVESCENCE is a new and distinctive annual event of two days co-developed by a group of 14 partners that have joined forces to develop a major life sciences event. This conference offers a varied program that addresses the entire ecosystem of life sciences and health technologies.