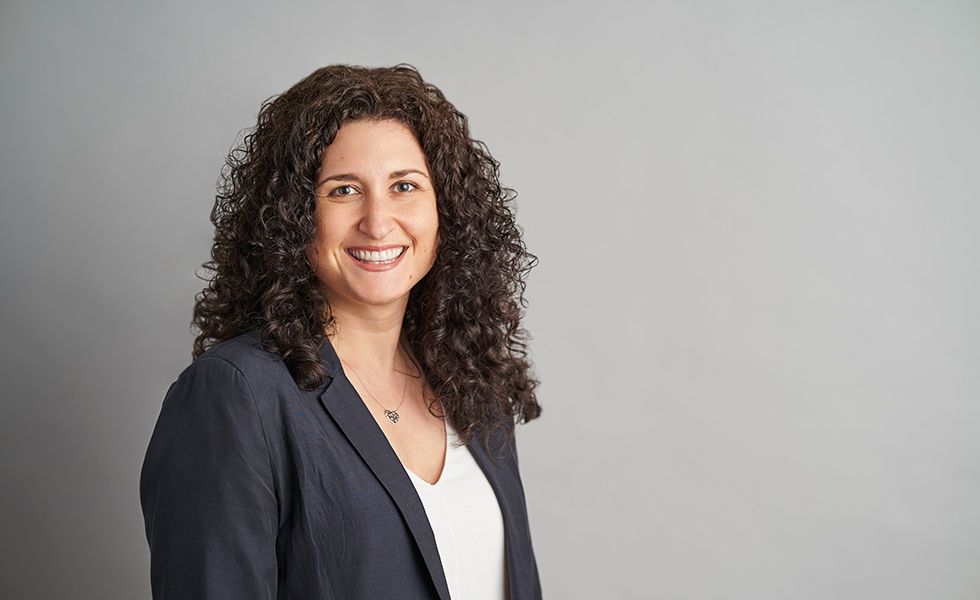 The Montreal Clinical Research Institute (IRCM) is celebrating the second anniversary of its post-COVID-19 research clinic (IPCO). The clinic's valuable work is helping to elucidate the long-lasting symptoms and complications of the disease that plague a significant proportion of patients with COVID-19, as well as identifying their causes in order to identify new biomarkers and therapeutic targets.
IPCO was established in February 2021 in response to the health crisis, by Dr. Emilia Liana Falcone, Director of the IRCM Microbiome and Mucosal Defence Research Unit and infectious disease specialist.. Dr. Falcone, along with her multidisciplinary team, is focusing on studying the long-term effects of the disease, with the goal to better support those suffering with long-COVID, as well as providing a better understanding of its causes, in order to identify new treatments.
''Although the pandemic appears to be subsiding, the COVID-19 virus remains with us. There are still many unknown areas to understand its in-depth effects. But these two years have allowed us to deepen our understanding of the nature and duration of symptoms and sequelae, the pathogenesis and the impact of vaccination on symptoms and immunity," said Dr. Falcone.
Many aspects of long-COVID remain unknown. Among the hypotheses being explored to explain its origin are immune dysregulation, disruptions in the gut microbiota, autoimmunity, micro clots and neurological signalling dysfunction.
Multiple Symptoms
Some of the most common symptoms of long-COVID include intense fatigue, mental fog, body aches, shortness of breath, heart palpitations, headaches, and sleep and memory difficulties. Many patients find their lives put on hold because of these debilitating symptoms.
In addition to studying the effects on patients, the IRCM post-COVID-19 research clinic is establishing a biobank from survivors to foster collaborations to find answers to the many questions surrounding the virus. As one can see, the clinic's work is far from over. A large study led by Dr. Falcone and funded by the Canadian Institutes of Health Research (CIHR)/Immunity Working Group (IWG) is currently investigating the role of the microbiota and immune dysregulation in long- COVID, among other things.