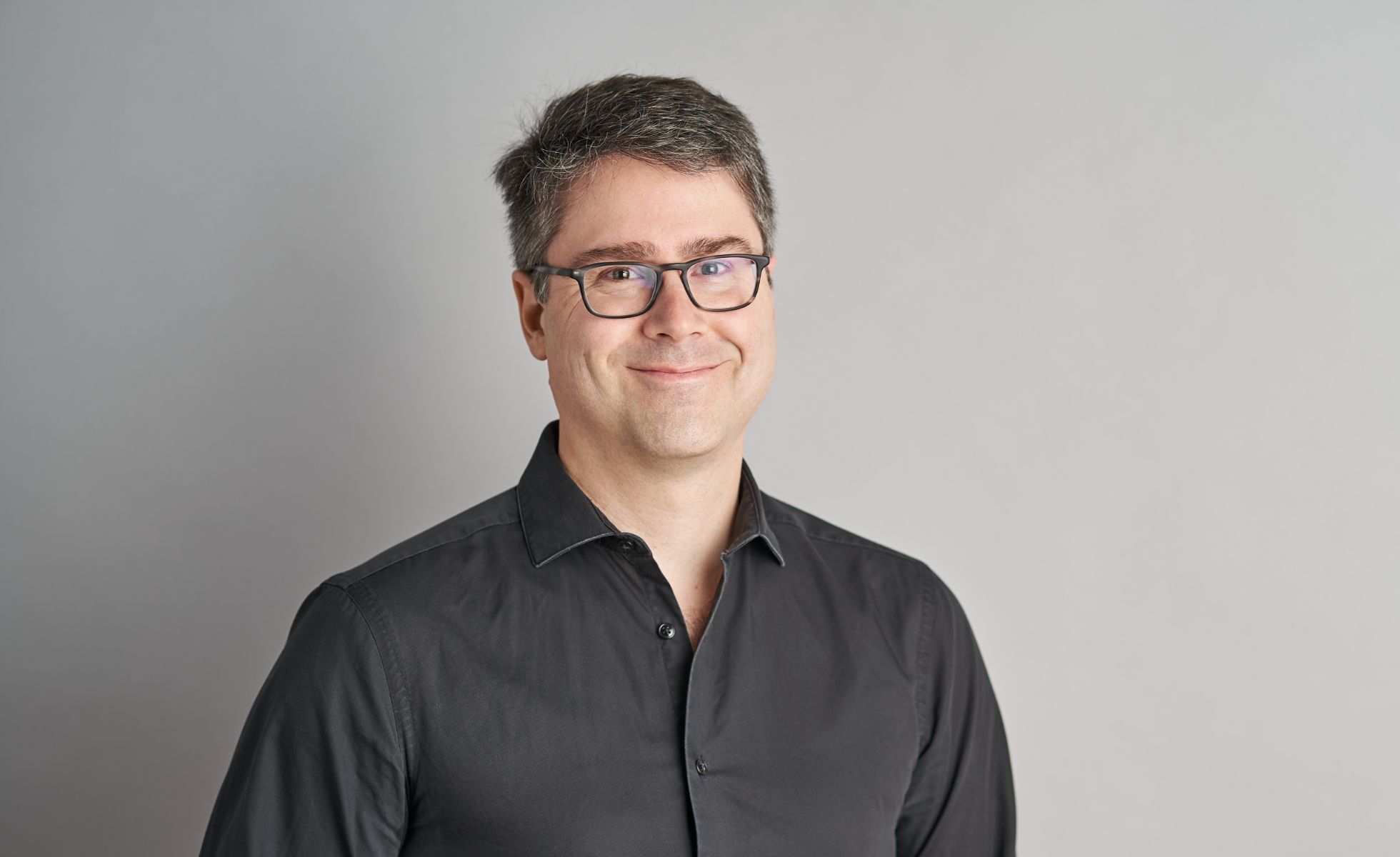 The research chair in developmental neurobiology of Dr. Frédéric Charron is renewed for seven years
The Montreal Clinical Research Institute (IRCM) is pleased to announce the renewal, for a period of seven years, of the Research Chair in Developmental Neurobiology, whose Chairholder is Dr. Frédéric Charron, researcher in neurobiology, director of the Molecular Biology of Neuronal Development Unit, and professor researchers at the IRCM and in the Department of Medicine at the Université de Montréal. This renewal is accompanied by a grant of $1.4 million.
This news was announced on January 12 by François-Philippe Champagne, Minister of Innovation, Science and Industry (ISED), by the Canada Research Chairs (CRC) as well as the Canada Foundation for Innovation (CFI).
Understanding the defects in the signalling pathway at the origin of pathologies
The research carried out by this chair focuses on understanding the molecular mechanisms underlying the developmental disorders of the nervous system and brain cancers caused by defects in the signalling pathway of Sonic hedgehog (Shh), an important molecule in embryonic development. Dr. Charron's research team is thus working to characterize the molecular mechanism of Shh signalling in the formation of the nervous system circuits. It also studies the molecular and cellular events leading to the formation of a brain tumour called medulloblastoma, which mainly affects children.
Congratulations to Dr. Charron's team for their work full of promise!