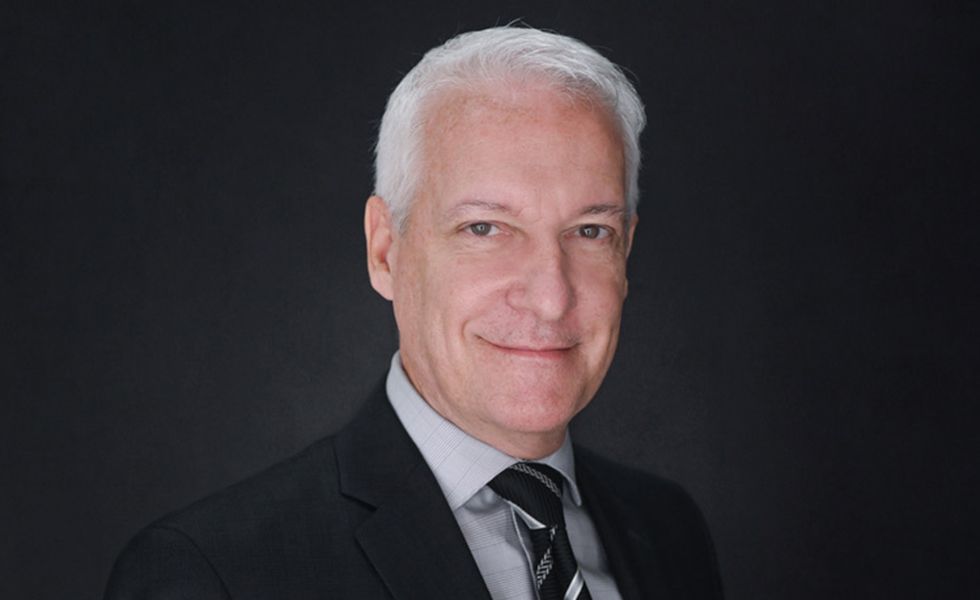 Mr. Richard Mayrand, Chairman of the Board of Directors of the Montreal Clinical Research Institute (IRCM), is pleased to announce that Mr. Yvan Gendron, a seasoned Quebec health and social services network manager and consultant, is joining the Institute's Board of Directors.
Mr. Gendron has over 35 years of management experience at the highest level in the health and social services network. A former Deputy Minister of Health and Social Services, Yvan Gendron has served as President and CEO of the Centre intégré universitaire de santé et de services sociaux de l'Est-de-l'Île-de-Montréal and as Associate Executive Director and Assistant Executive Director of the CHUM, as well as President and CEO of the Agence de la santé et des services sociaux de la Montérégie, and as Executive Director of Hôpital Charles-LeMoyne and the Centre de santé et de services sociaux Haut-Richelieu-Rouville, among others. He has presided over numerous infrastructure and program transformation projects within the healthcare network.
"Yvan Gendron's impressive career has given him an intimate and in-depth knowledge of the complex issues and challenges that accompany research and care activities. I am certain that this knowledge will enrich the governance of the IRCM," declared Richard Mayrand.
For his part, Dr. Jean-François Côté, President and Scientific Director of the IRCM, welcomed the appointment "of a man with a real understanding of the scientific field and the imperatives of a knowledge and care institution such as the IRCM. "