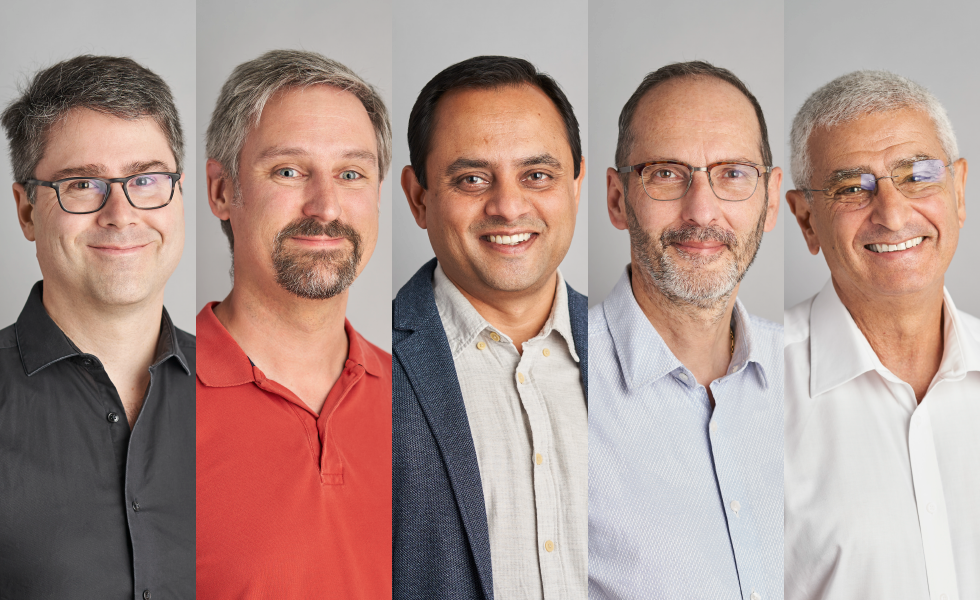 On the occasion of the Université de Montréal BRAVO Recherche 2022 ceremony, which took place on April 20, several IRCM researchers were recognized for their exceptional contributions to science over the past year. Among our researchers thus rewarded:
The Bravo Recherche ceremony is a prestigious event held by the Université de Montréal aimed at highlighting the important contribution of researchers to the advancement of knowledge and to the influence of the institution in the world.
Congratulations to all!